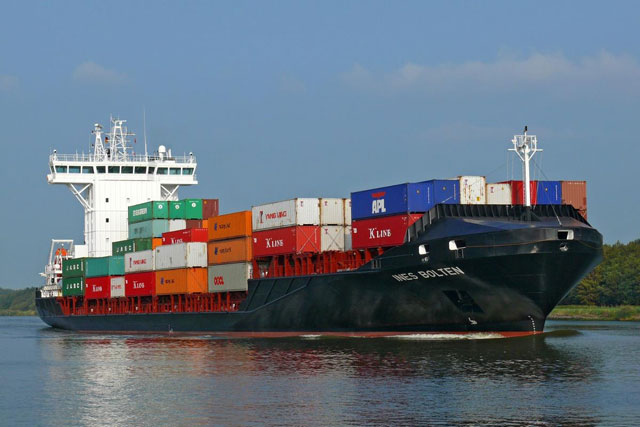 This cover offers the operator of the vessel or the ship owners customised legal protection insurance in the case of legal disputes arising from the operation of the vessel.
There are independent legal protection insurances for this special sector, or alternatively in combination with P&I insurance. FD&D insurances are offered by P&I clubs
However, they are also offered by insurers specialising in this special field.
You need more information?
Please contact us, we are looking forward to seeing you!